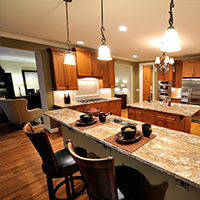 The slogan at The Vacation Shoppe is...It's About Time, and the value of time. How valuable is your families' time together? What are your best memories? Where do you want to go? Why haven't you gone? If it's because of affordability, that problem is now solved.
Our mission is to give families the ability to make lifetime memories, by making your travel easily accessible and now more affordable with our full service website and concierge services.
Price out your next vacation, then come and compare your prices with our prices at The Vacation Shoppe.
It's About Time!
CORPORATE INFORMATION
Address: 5036 Dr. Phillips Blvd, Suite 374, Orlando, Florida, 32819
Phone: 813-498-1010
Email: Info@TheVacationShoppeInc.com
BUSINESS LOCATION
Address: 6635 Sunlit Lane, New Port Richey, FL, 34653
Phone: 813-498-1010
Email: Info@TheVacationShoppeInc.com